My watercolour universe: balcony plants
+ info
Handmade watercolour tags :)
More info here
Have a great mid-late summer!
Serena
My watercolour universe :)
more info HERE
Have a great day!
Serena
Tote + watercolours patterns
Which one do you like?!
;)
More info here
Hi there!
These are my latest watercolours!
More pics HERE :)
Do you like them?
Have a great WE!!
Serena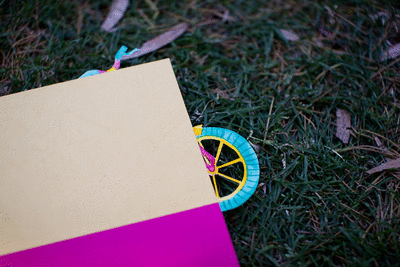 Me & the City - Going out on my bicycle
more pics and info HERE
Analog photography - watercolours patterns #2
+ info & pics HERE
A tribute to espadrilles
Do you like them?
More pics on my BLOG :)
Me & the City or "How to survive in Madrid in July"
More pics on my NEW BLOG :)
PINK & GREY Combo Patterns: Yes, more watercolours! 
I have to say I was inspired by Igor's post on his wonderful Happy Interior Blog, to use these colours! Actually it was after twitting him to say how much I loved that combo, that I realized I HAD to do something with it today!
Just a little side note:it was difficult to go ahead and finish the whole page without using a bit of yellow, I was so tempted! Well, next time I see a combo with yellow in it I'll do it ;) 
Do you like it?
Have a great day!
Watercolour tote + notebooks
So I did it!
I took the watercolours I liked the most, and print it on a tote and on cardboard to make notebooks :)
(Actually,I made another tote, but I already sold it and wasn't clever enough to take a picture of it before…uff!)
Anyway, this is the first experiment, I really like the idea of printing on fabrics! In this tote I only took one line of decoration..in the other one I printed the whole watercolour decoration on one side!
If you like them and want to buy them, take a look at my Etsy shop, they're there! Of course, this is a limited edition…there's only one of each!
I would love to hear your opinion! :)
That's right…watercolors.
Lemon, Orange and Agua : these are the colors I'm in love with right now.  This is a pattern I made a few days ago, I was looking for a simple design to apply to a white-cream cotton bag.
Do you like it? :)